About Broadview Strategies
Broadview Strategies is a full-service government relations and legislative consulting practice based in Little Rock, Arkansas. Broadview offers a variety of services for our clients such as Executive and Legislative branch advocacy, strategic messaging, public policy oversight, and business development. Broadview has the relationships, experience, and expertise to help you achieve your goals, promote your message, and produce results.
Robert Moery
Robert Moery is the founder of Broadview Strategies. He holds over seven years of experience in the arena of government and politics. He brings a wide range of experience from working as a former Campaign Manager to Arkansas Governor Asa Hutchinson and Director of Legislative and Agency Affairs in Governor Hutchinson's administration.
Current and Recent Broadview Clients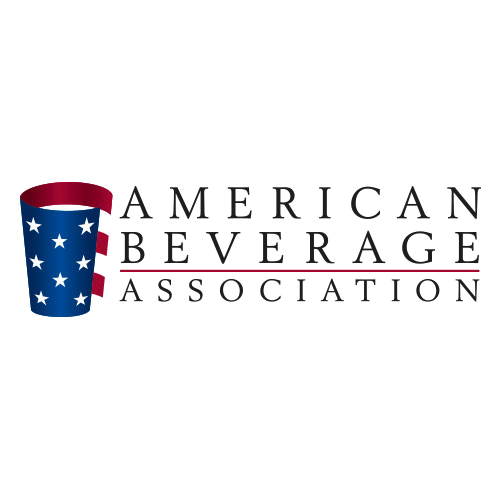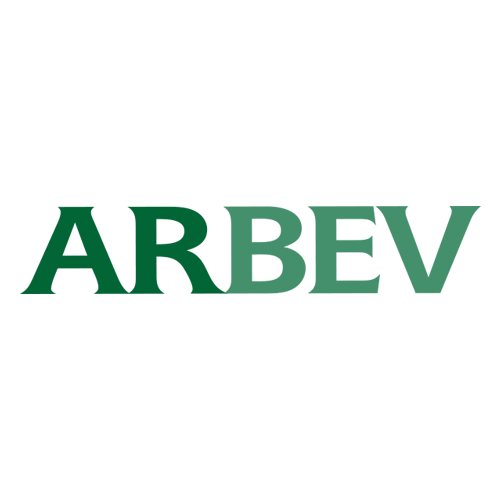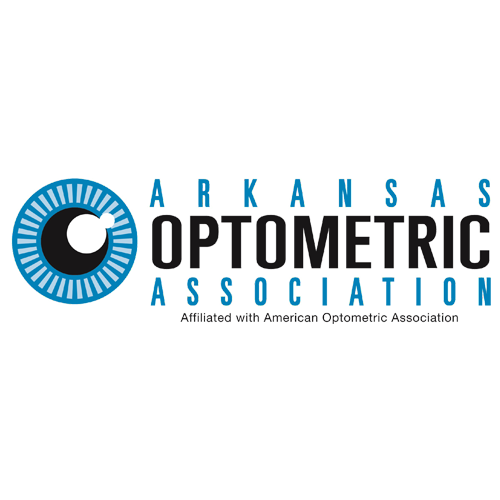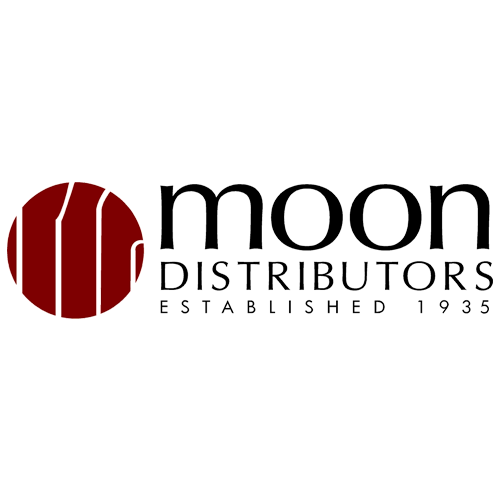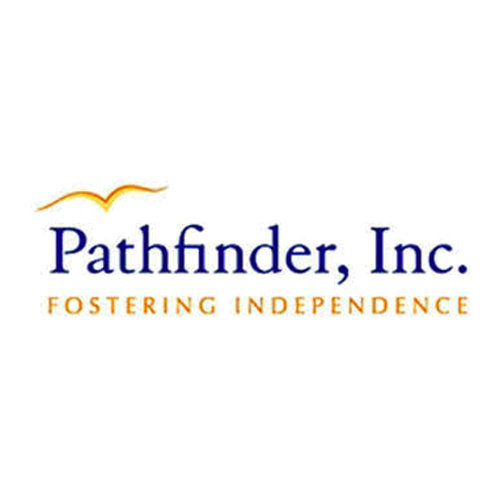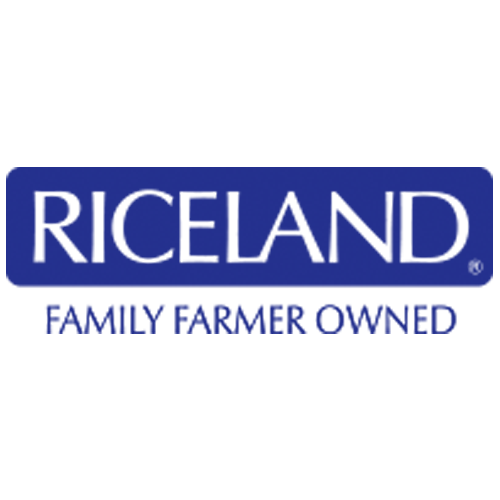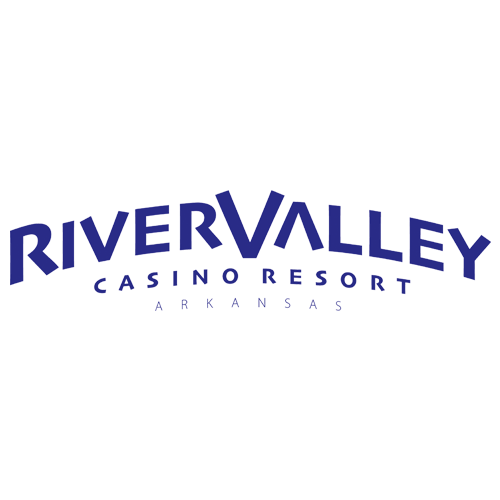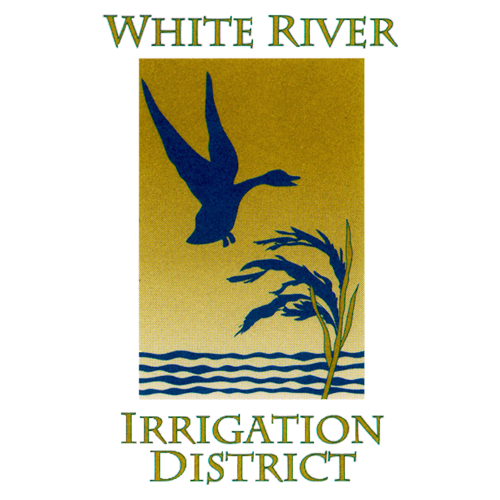 News
The lessons Robert Moery learned from working with the Governor are serving him well
"He's worked for a U.S. senator and an Arkansas governor and now finds himself – as the principal at his firm, Broadview Strategies, and a partner at Shiloh Communications – leading the effort as campaign director to make permanent a half-cent sales tax that is dedicated to roads and highways. This means designing a comprehensive statewide campaign that keeps everyone involved "on message."
Robert Moery Announces New Lobbying Firm: Broadview Strategies
Governor Asa Hutchinson: "Robert has been a key asset to me from my gubernatorial race in 2014, through the last four years of my administration, and as the campaign manager for my re-election team this past year. He brings together a great blend of knowledge and experience that I know will be valuable to Broadview Strategies' and Shiloh's success. I wish him all the best."